The gang got together for another meal and to share our hobby for watches. This time around, we ended up in Turf City Pasarbella Mara Shabu Restaurant.
The Shabu Shabu Restaurant is at the far end of Pasarbella.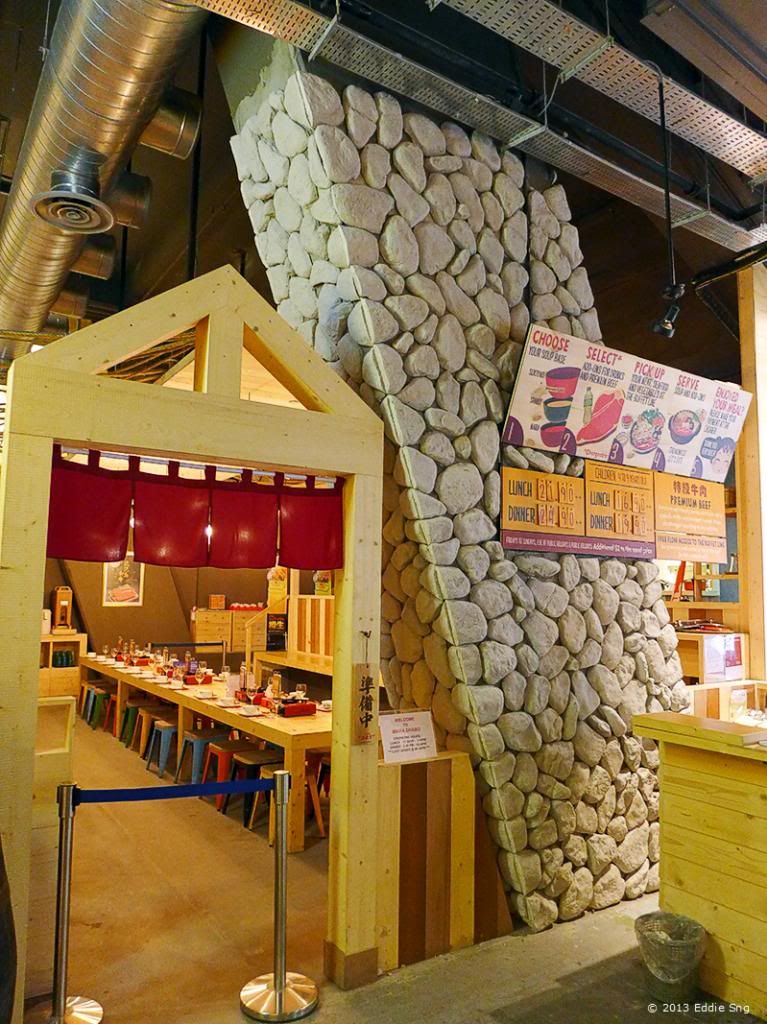 They had arranged their table to accommodate us 20 pax ensuring we have a nice cosy and private corner.

First up was the Spanish Suckling Pig seen here still in the oven...

The Spanish Suckling Pig is from another stall in Pasarbella and the Argentinian chef told us he had oven baked it just in time for our GTG at 6.30pm.

The shabu shabu came in three soup base - mara (numbing spicy), shabu and sukiyaki. Featured here is the sukiyaki.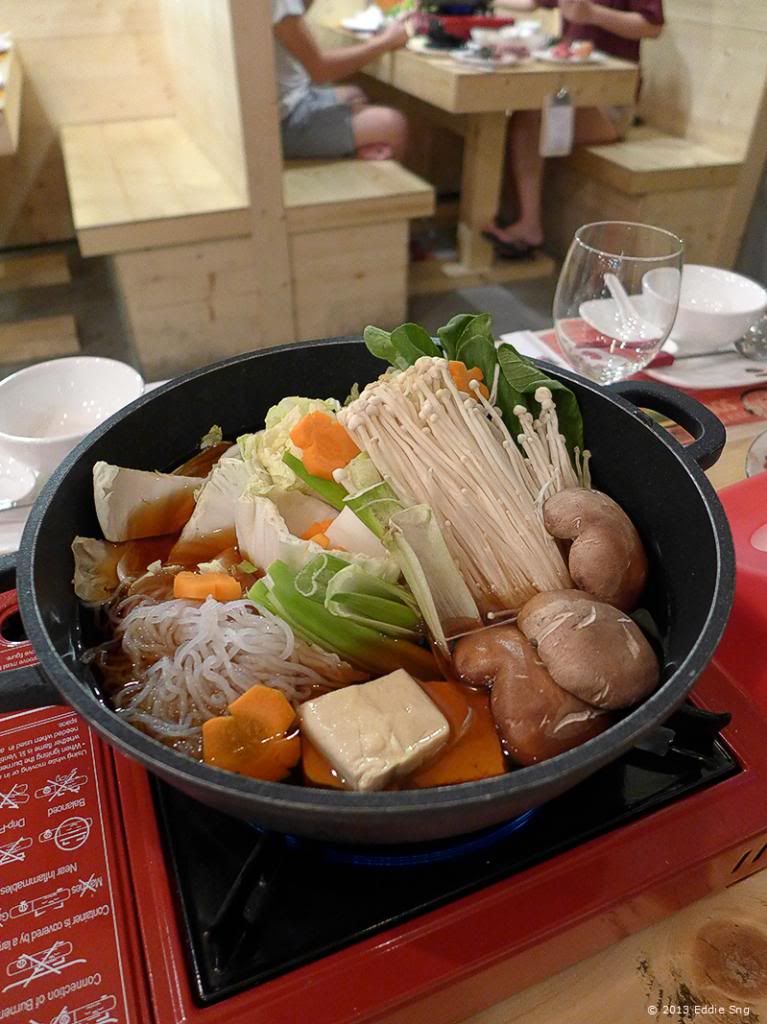 And the mara and shabu comes in a ying-yang pot. Meat consists of beef, chicken, pork shoulder, pork belly, tofu etc. My favorite was the udon noodles cooked in the mara soup base - thanks to Larry who discovered this combo.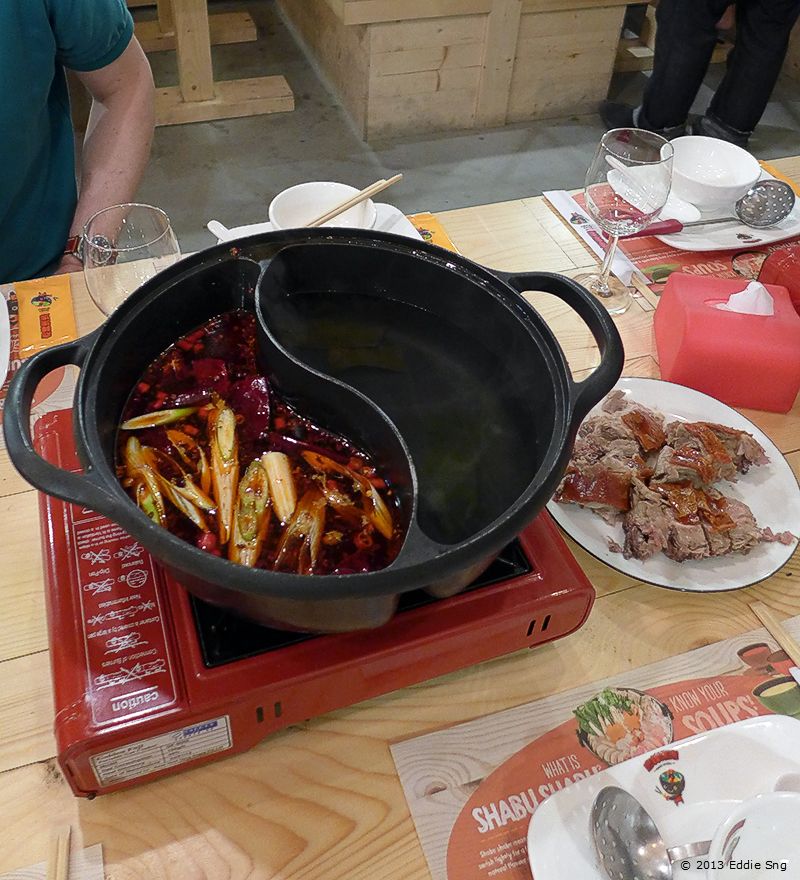 Dinner started promptly at 6.45pm… too hungry to wait for everyone so since this was a buffet, go help yourselves!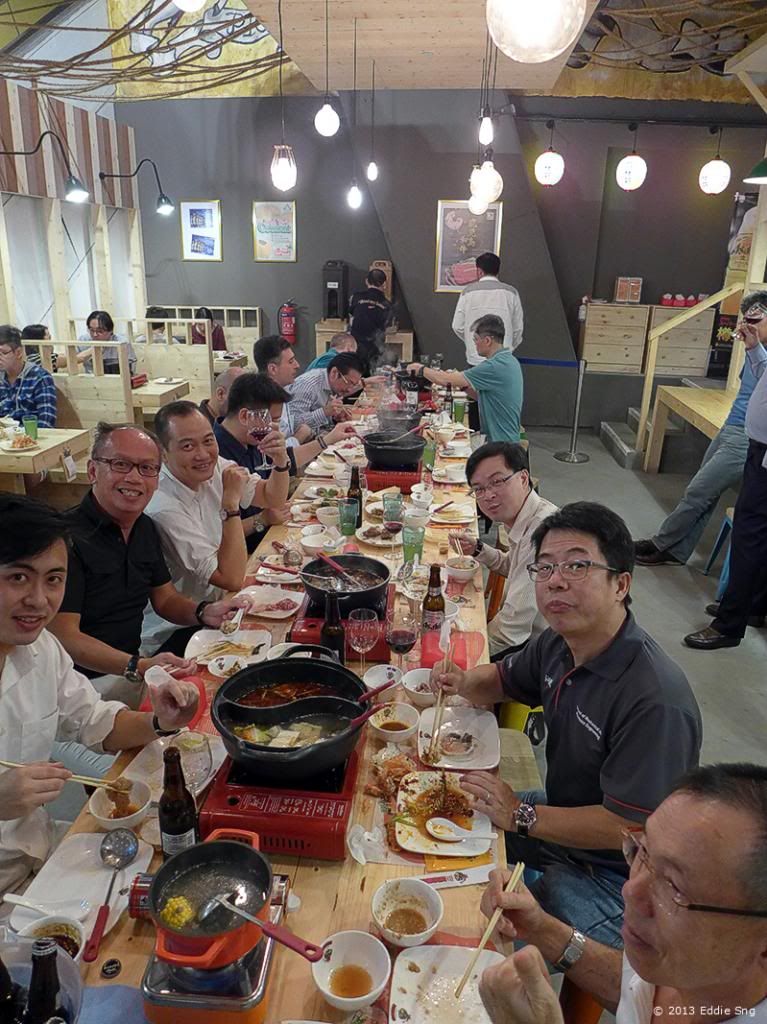 Guys chatting over food and drinks.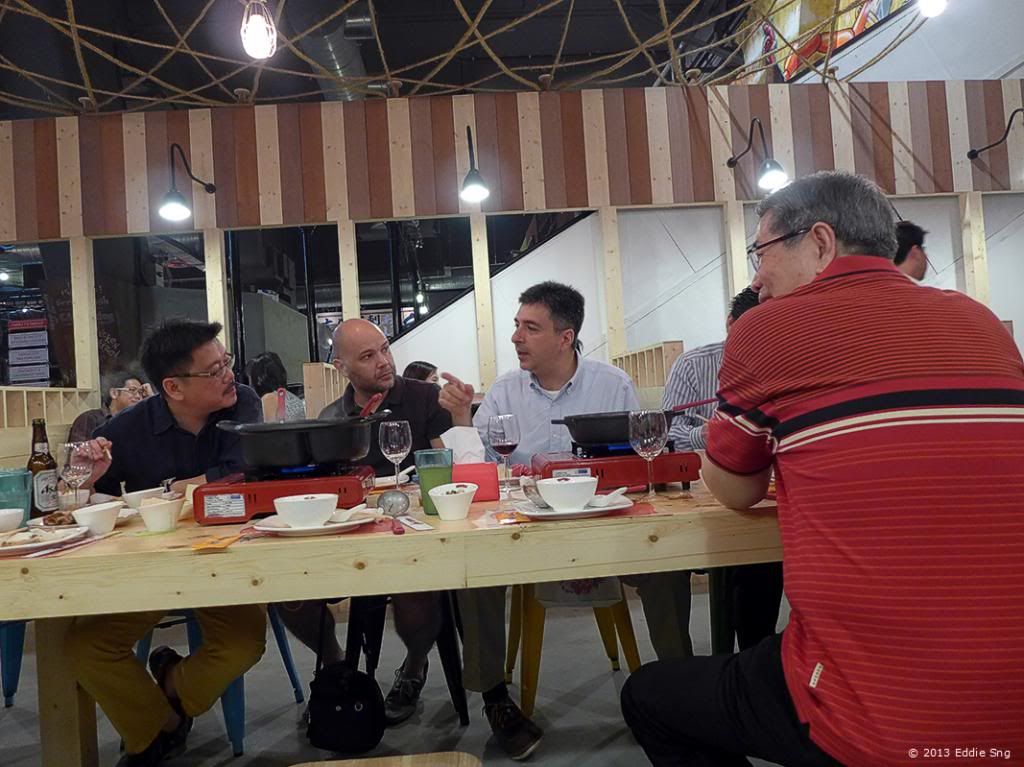 Plenty of food to go around and plenty of conversation - guys catching up.

Theme was simple - any Seiko and any watch that tells time differently. So we had a few Seiko Monsters including a Snow Monster, two very interesting Hautlence Jumping hours and many more interesting pieces. Table shot of watches on display.

How often does one see two Hautlence coming together?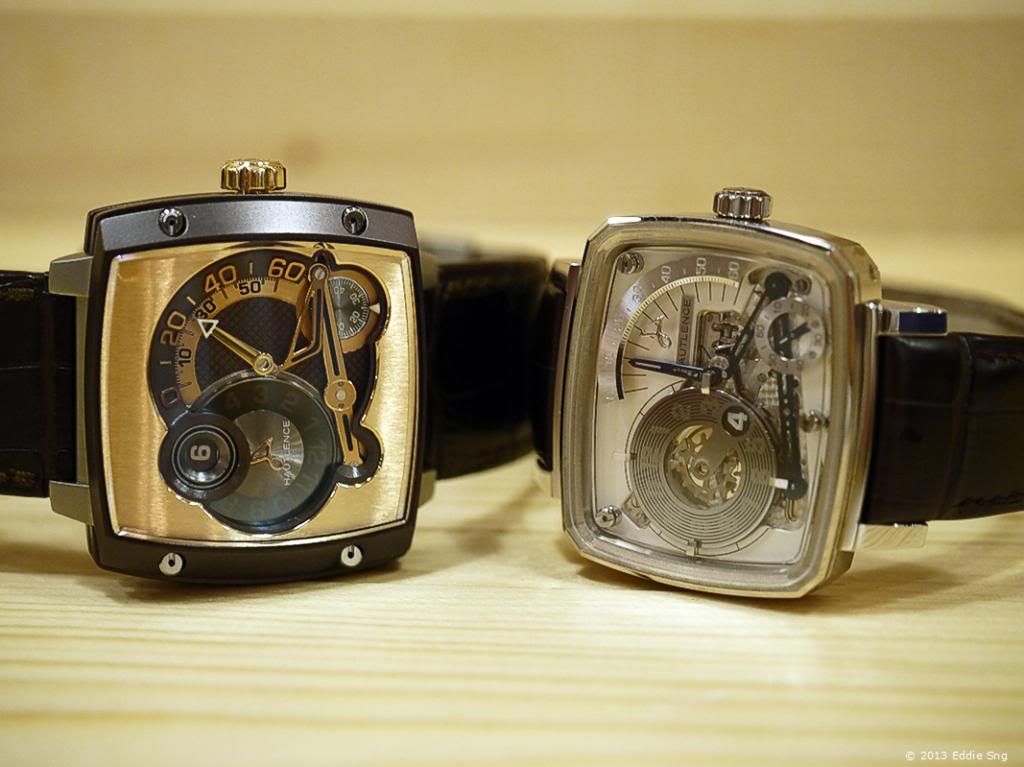 In fact you would have seen two Seiko with enamel dial but alas, someone fell sick but I have this wonderful shot of the watch.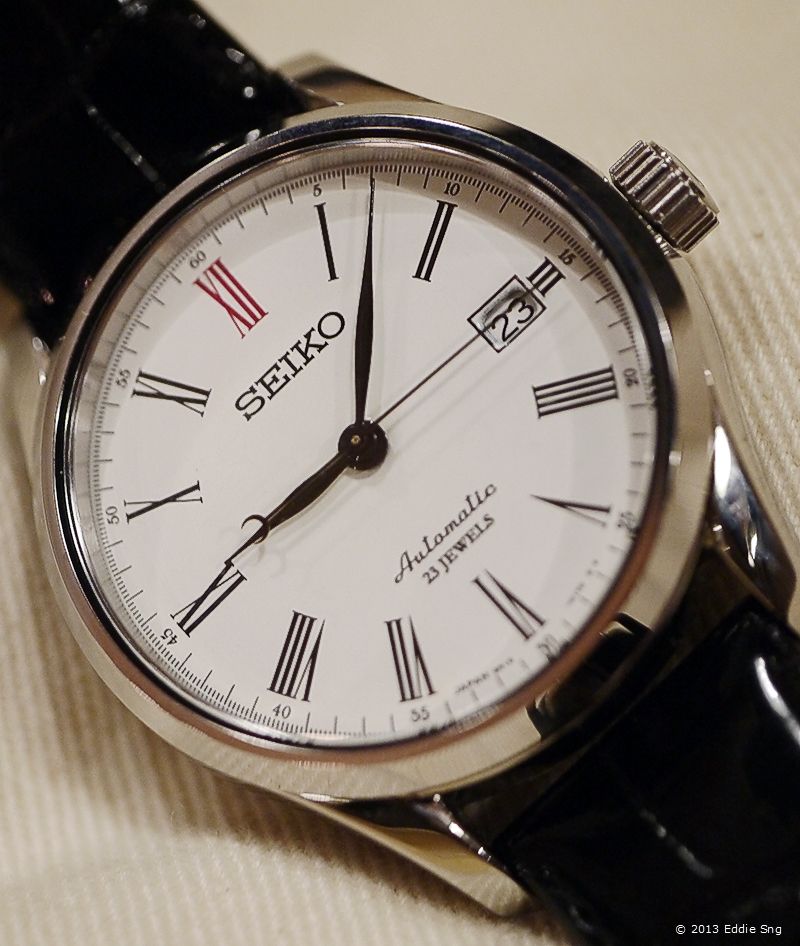 Then of course the Monsters… and the Tunas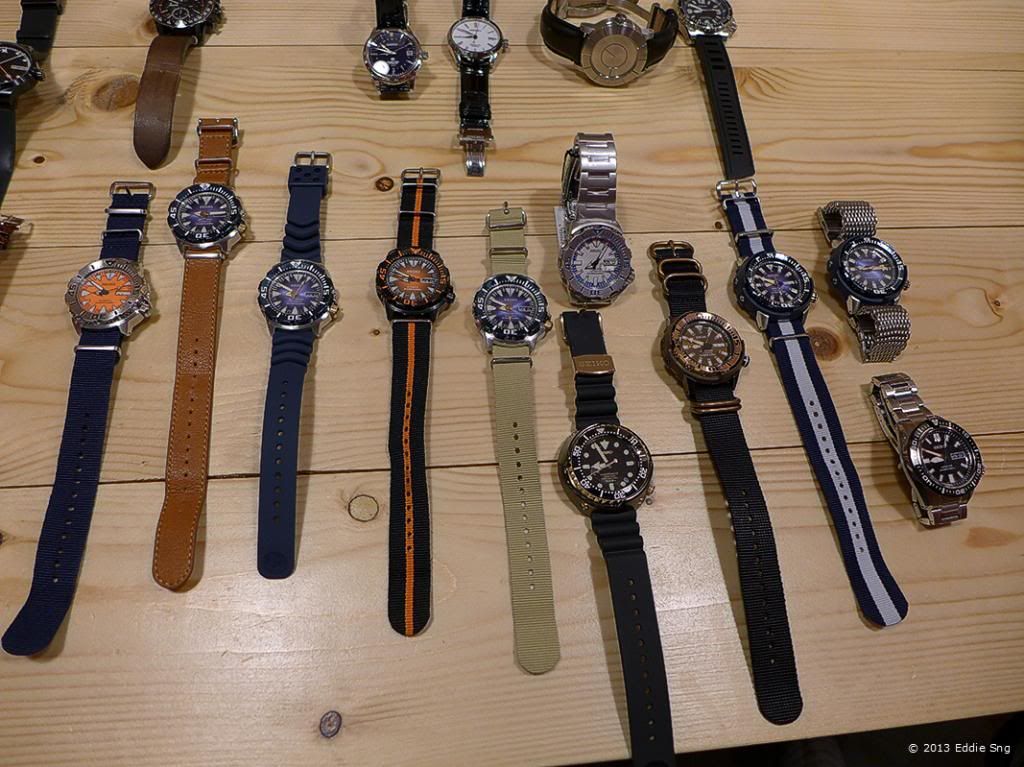 And probably the Monster of the Night - The Snow Monster...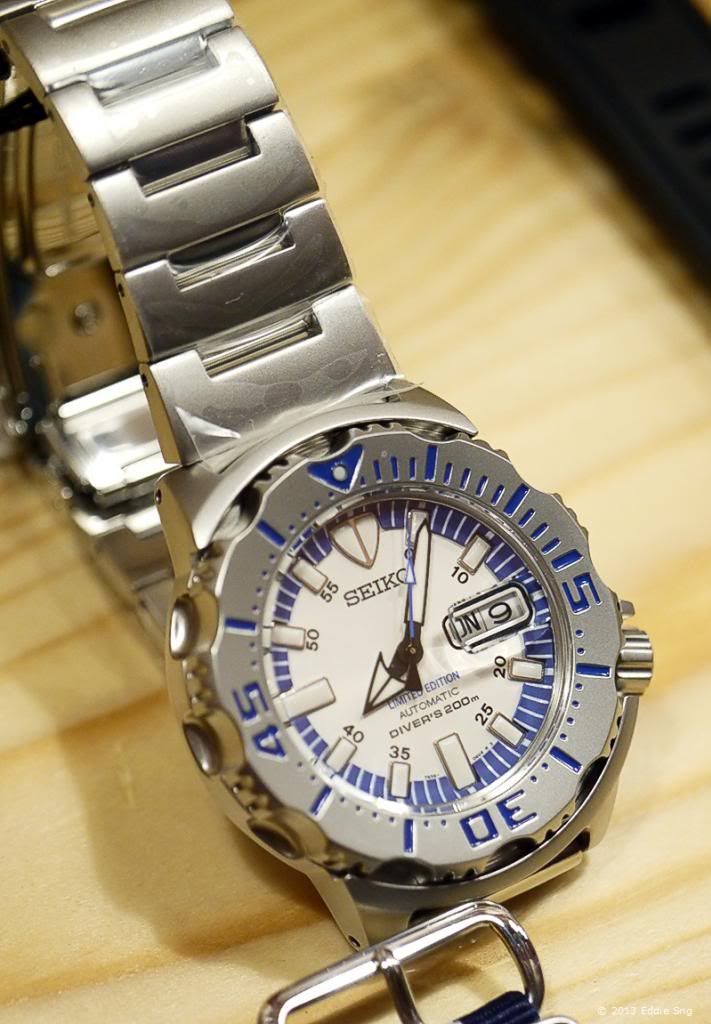 And another Seiko - the Laurel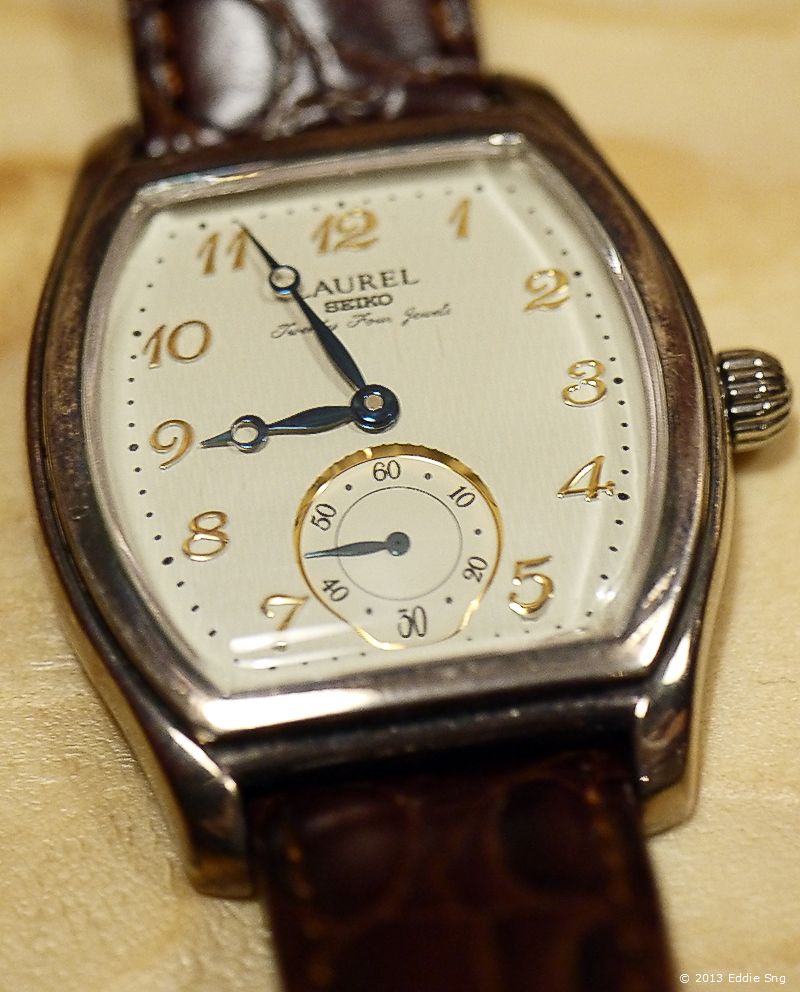 Then comes the unusual pieces… Jumping hours, Regulateur Dials, Dead Beat Seconds, Carousel/Tourbillon, Double Split Chrono, Single Handed... Can you spot the Goldpfeil Vincent Calabrese?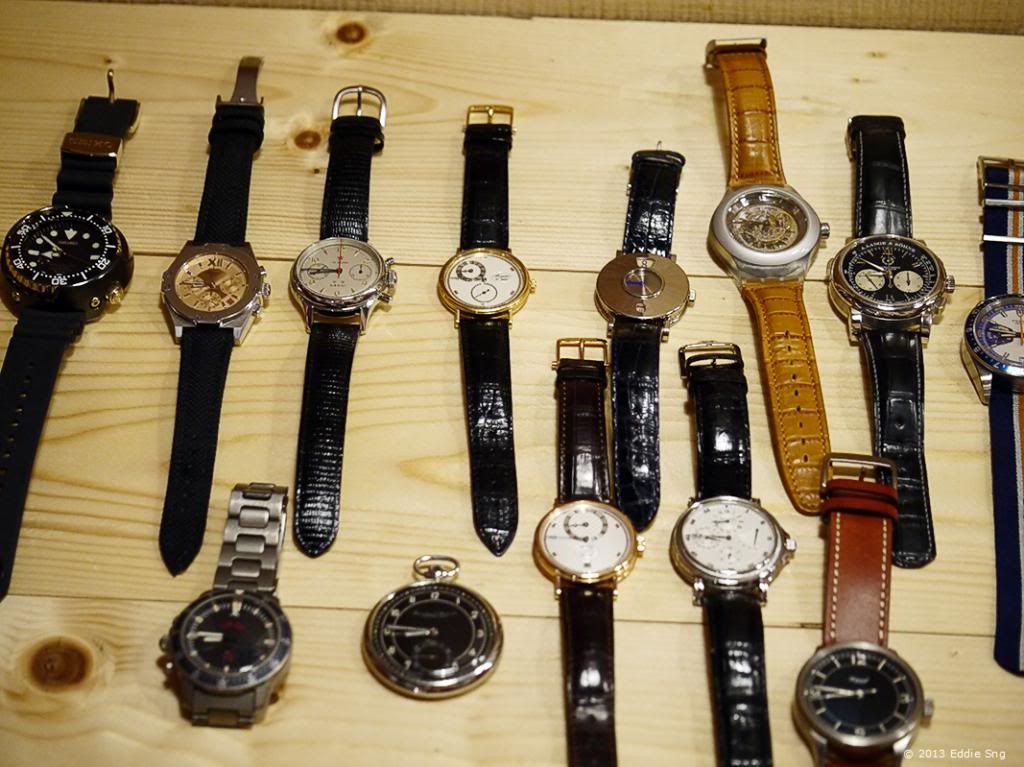 First, a rather rare Swatch Diaphane One carousel watch.

And a two week old Habring Pilot DBS.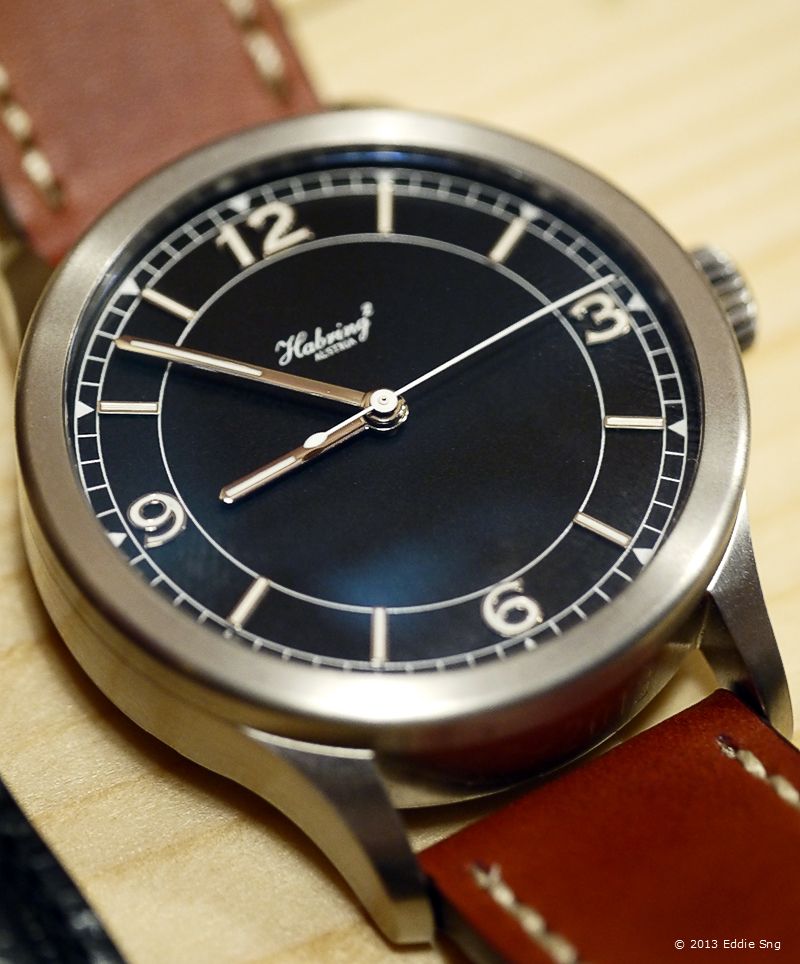 A single handed Luch from Belarus

A not so often seen IWC pocket watch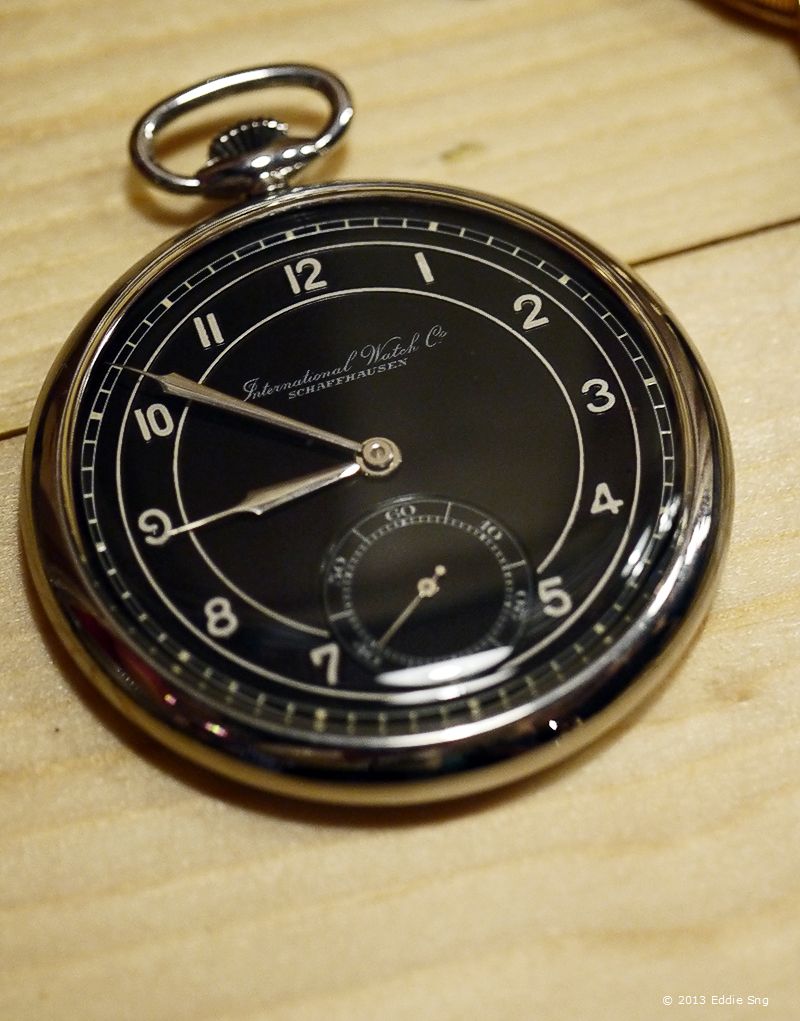 A Lange Double Split Chrono

And a PuristPro watch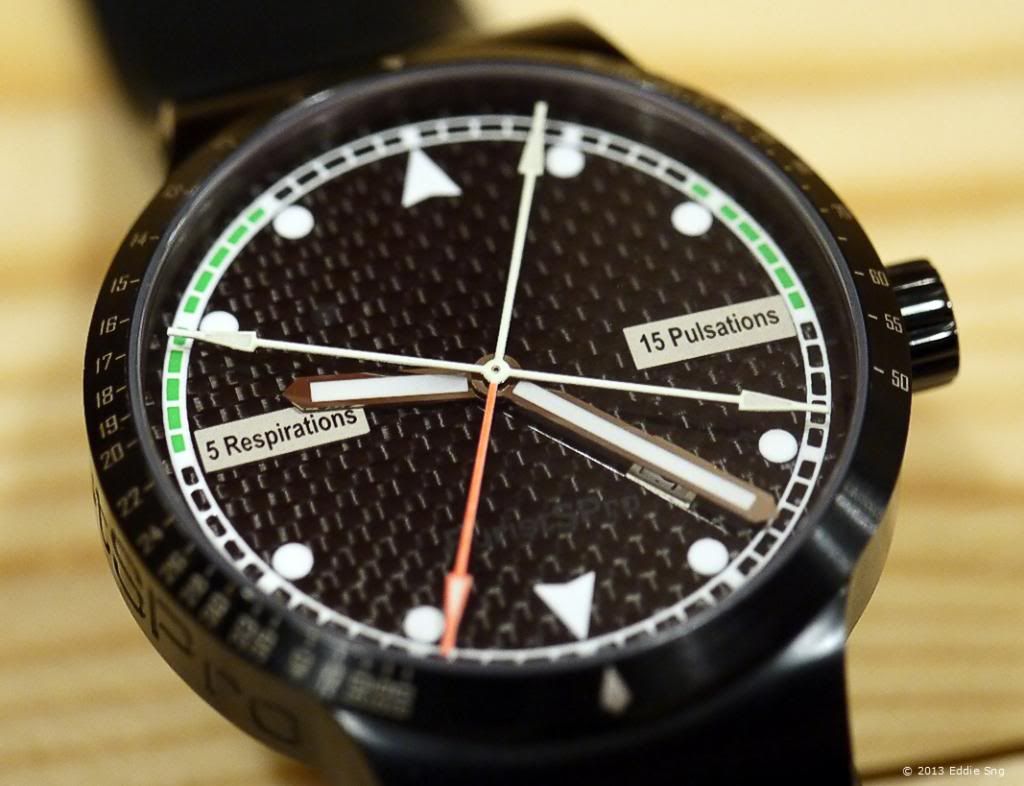 The gang stayed on chatting while others were busy exploring the watches.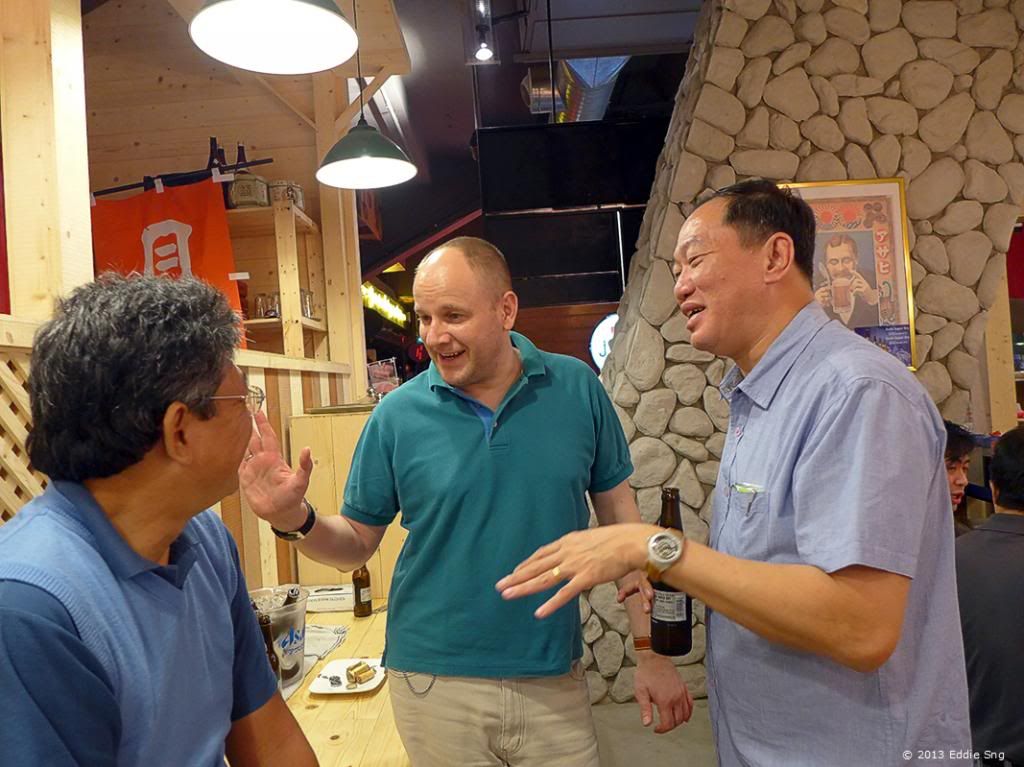 And all too soon it was already ten at night. Three and a half hours of great conversation around food and watches - what more can you ask for?