Roger Smith is probably the only English watchmaker still practicing his craft in the UK. There are other British born watchmakers but only one with his atelier in the UK is Roger Smith.
The man can be serious...

And light hearted too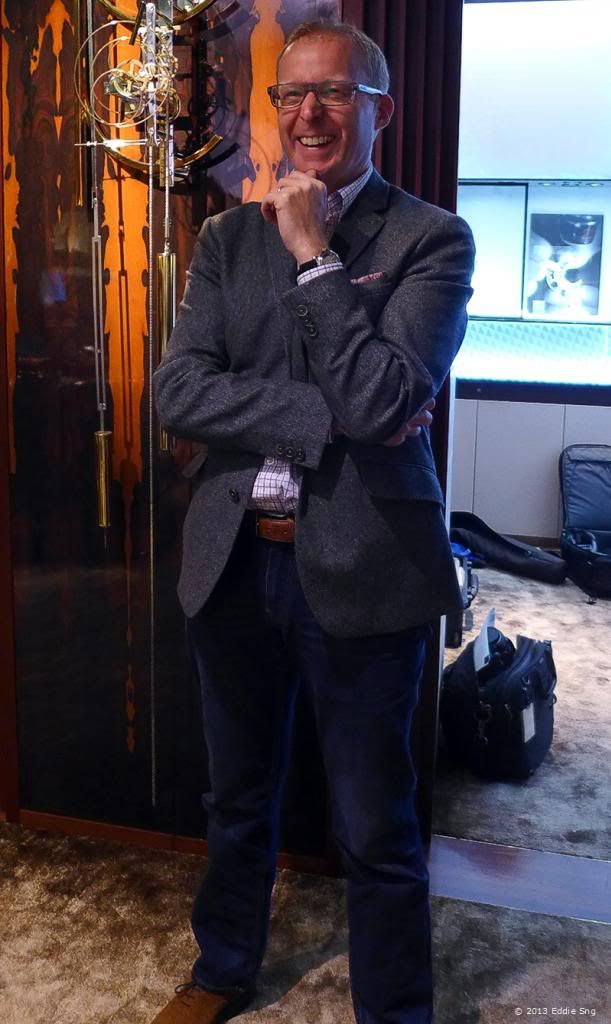 But unfortunately, I was not able to take a picture of his master piece. But if you caught him at the exhibition, you would have noticed he was wearing a vintage Omega De Ville Chronograph.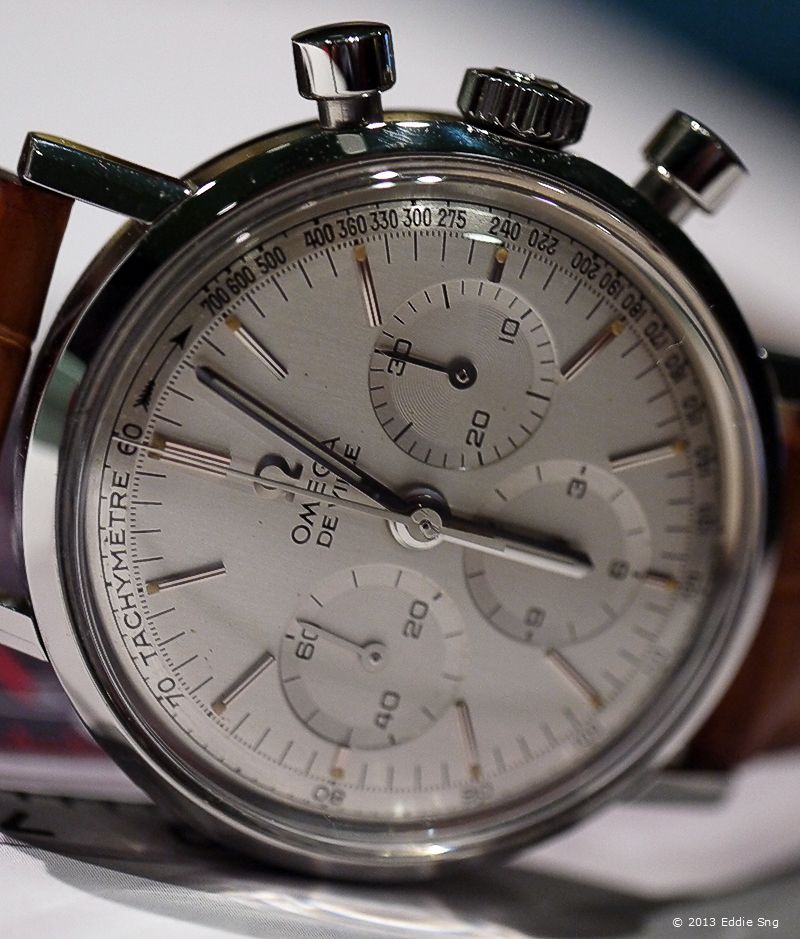 But what he said during the plenary session was this - Watchmaking is 5% working and 95% attention to details. And after speaking with all the Grand Masters including Roger himself, I am certain this is what sets them apart from the rest of the field.