So I had posted the sunset of our time in Montigo Resortand shared with some friends and another good friend came back with this...
He had gone to Maldives for his vacation. Take a look at this…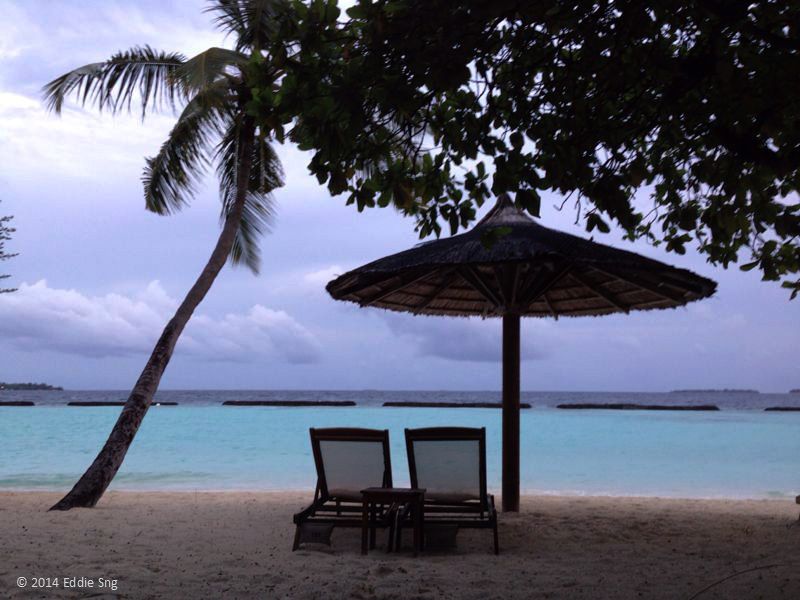 Another beach shot.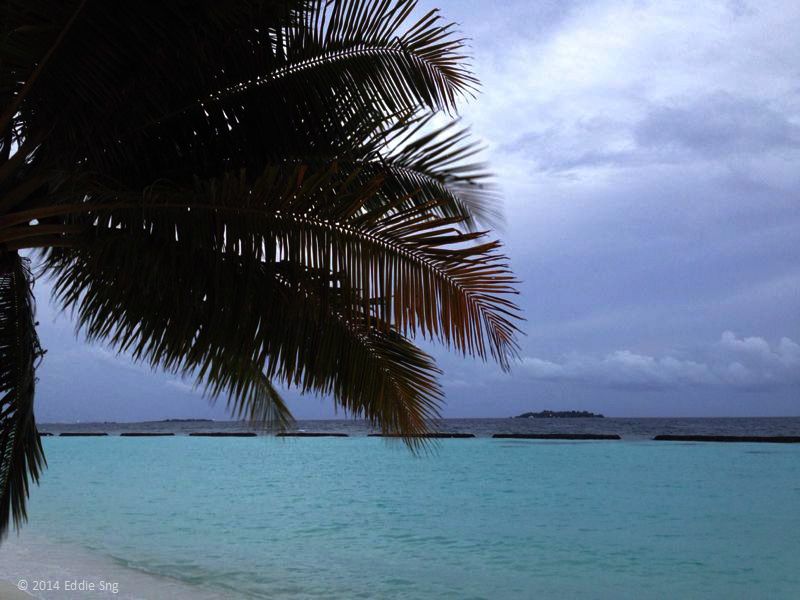 He had looked at my sunset photos and told me that it brought back memories of his own vacation recently. He shared these with me.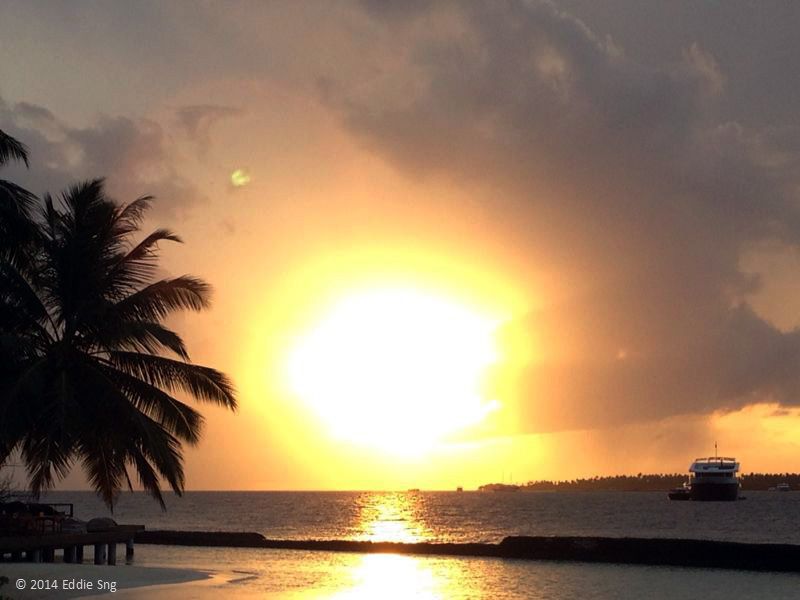 And one of him in snorkeling gear…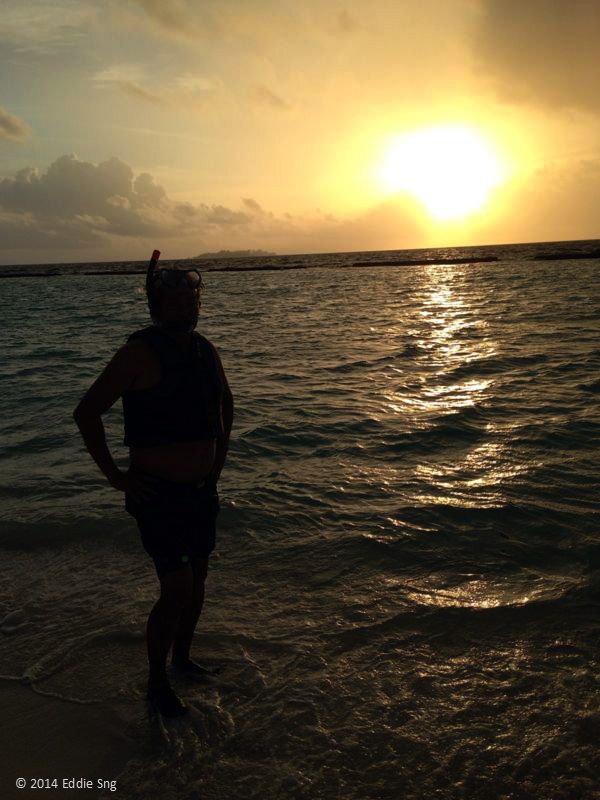 And with wife by the sandies…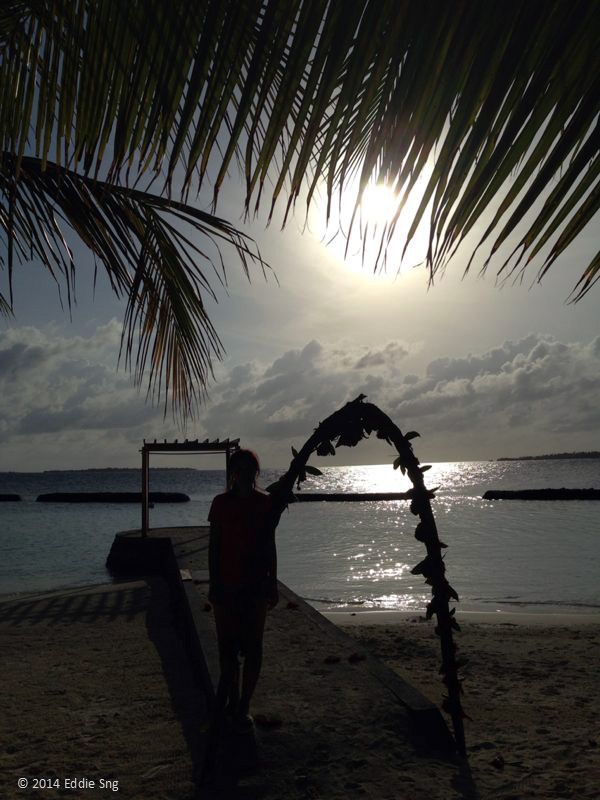 And another shot of the sunset.

And it is getting dark with the sun going down.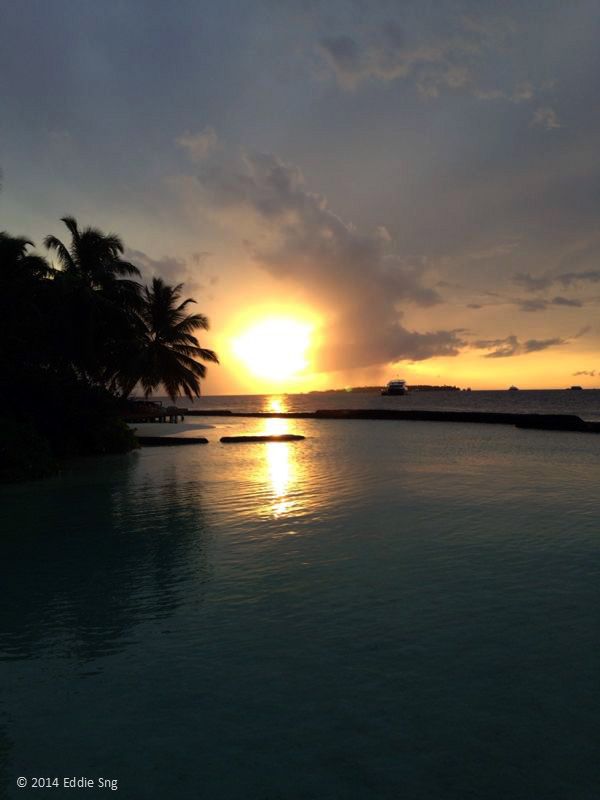 Sunsets are always beautiful. No matter where you take the sunset, it will always turn out beautiful. In this case, I spent a whole heck less than he did.