It is that time of the year again. Ice Cream Mango from India!
Called the Jill Prasanth mango, these sweet and succulent mangoes are what you need after a hot day at work… nice, cold and fleshy.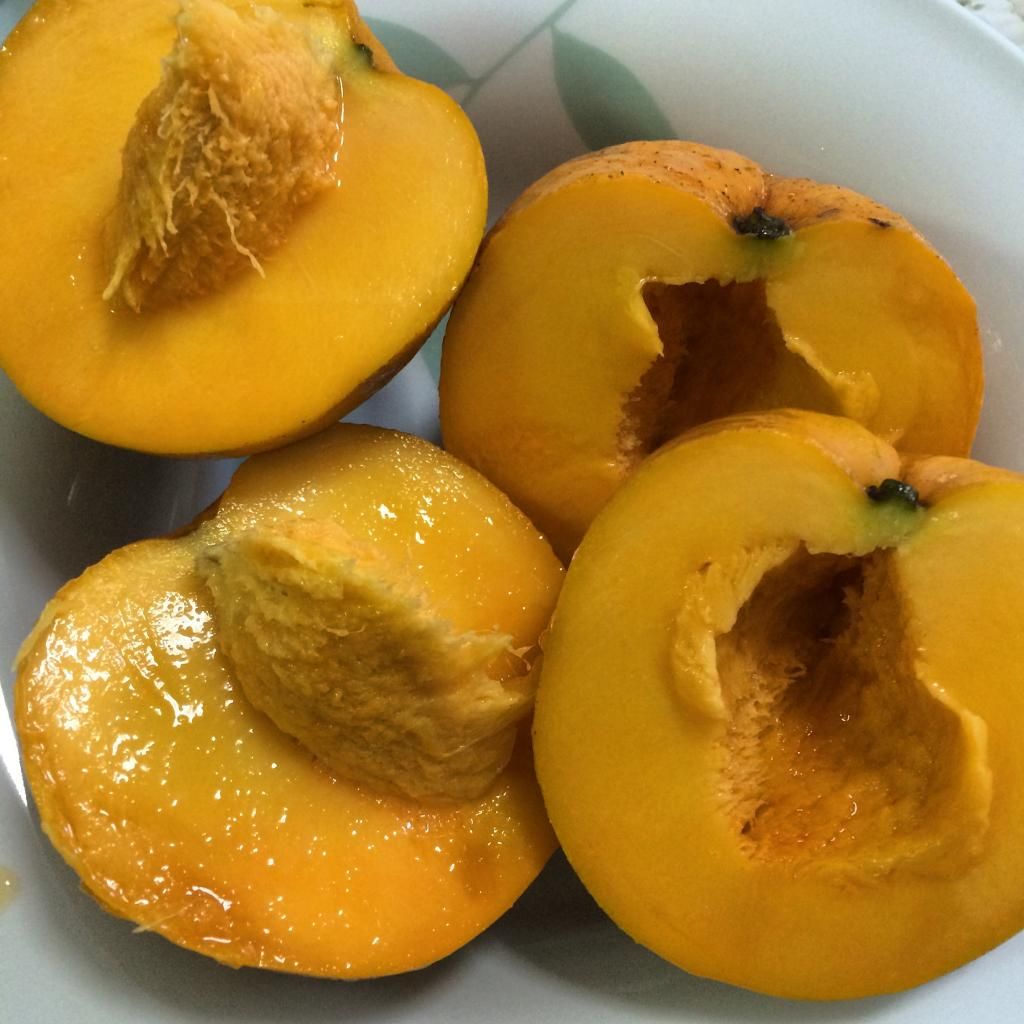 One is not enough… trust me. I know that once you eat one, you will want a second. And this is the final result. Look at how thin the skin is and how small the kernels are? This batch was a tad too ripe but definitely still edible and super sweet.

For more, read the original article about the Ice Cream Mango.
For some odd reason, I was told that there is a shortage this year and we did not get our full quantity of the orders we made. Something about the weather. Peach is coming next!